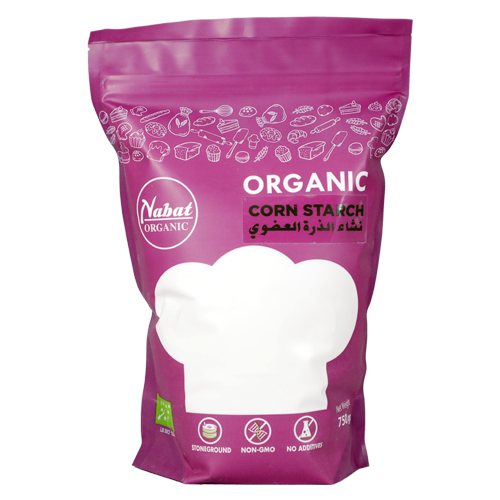 Orgranic Corn Starch
This Organic Corn Starch is made from the endosperm of the corn kernel and is tasteless and odorless, making it a perfect ingredient in recipes since it does not alter food's original taste. Corn starch is a great thickening agent for soups, gravies, custards, sauces, puddings, and syrups. Our corn starch is vegan-friendly, gluten-free, and Non-GMO.

Ingredients: Organic corn starch.